09 December 2023
Some news about C6, I don't know if you are reading the news here :=)
The shipping is planned December 19th, everything is going smoothly now on my end...
Please wait 2 weeks, even a 3rd one during this peak period
I wish you a Merry Christmas and I hope to hear from you in 2024 !
Thank you for your support
Alban
01 November 2023
Hello fans!
I am really impressed by your support during the last 10 days and you finally reach 1,100 backers for Clinic 6!!!!
It means that my 350 already ready to ship boxes are not enough LOL. I must make 800 more and that should take me 3-4 weeks :=( Time for me to print the rules in other languages.
Shipping is now planned mid December, instead of 3rd week of November. 
As I explained, I must increase the shipping costs to 12€ instead of 6€, but as my production at home is a little delay, I can keep the same shipping costs again during 2 weeks. 
So you can still ORDER/PREORDER IS HERE at the same total costs till I am ready for the shipping that MUST happen before 31th December, because the shipping costs will be increased on my send by 30%...
Todd, my graphic designer sent me a nice file, and everybody will have at least these wooden parts + many others but at random :=) I love this idea :=)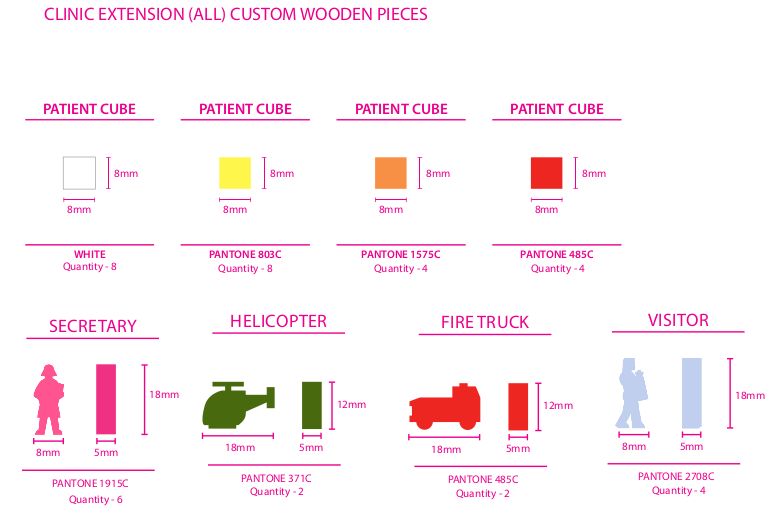 Alban
14 September 2023
Hello Clinic Addicts !
Thank you for your incredible support these last days and we easily reached the goal! So there will be a Clinic Extension 6th...
I would like to share with you several photos of the handling and assembling of this small print run (in my Kitchen and in my dining room...)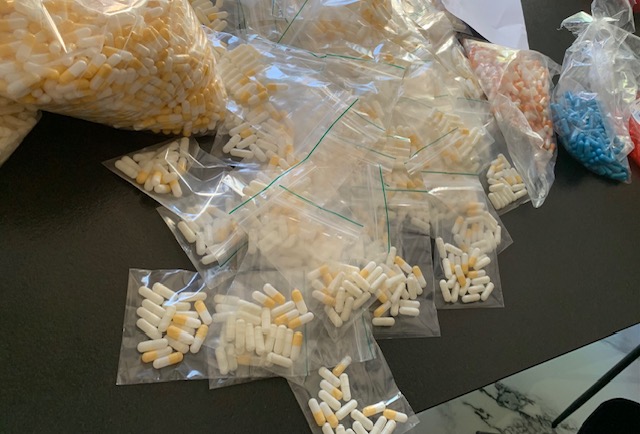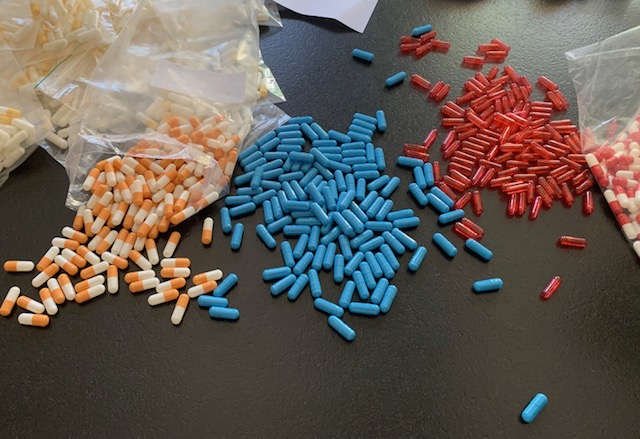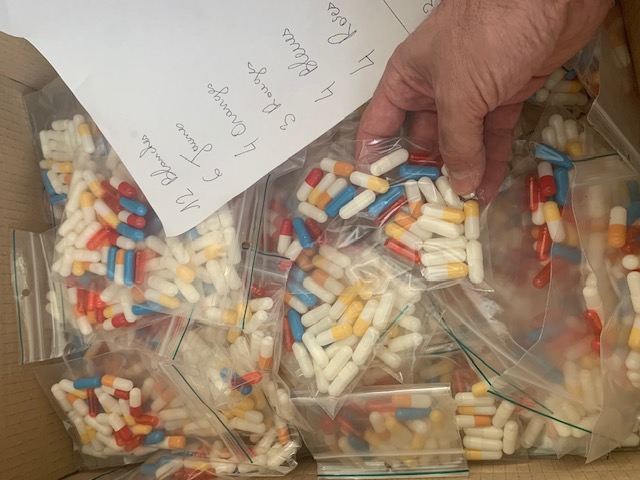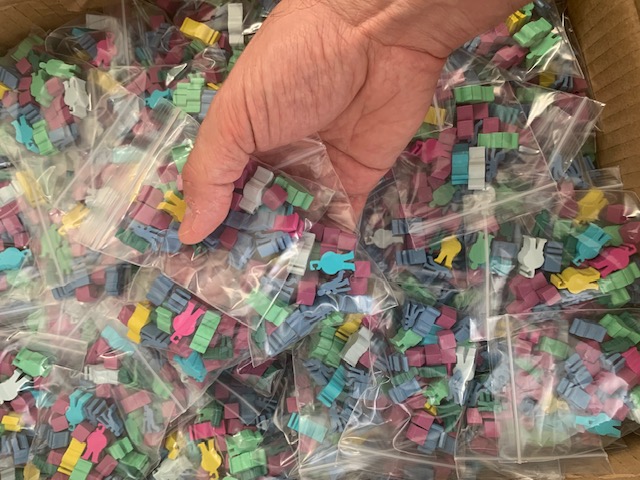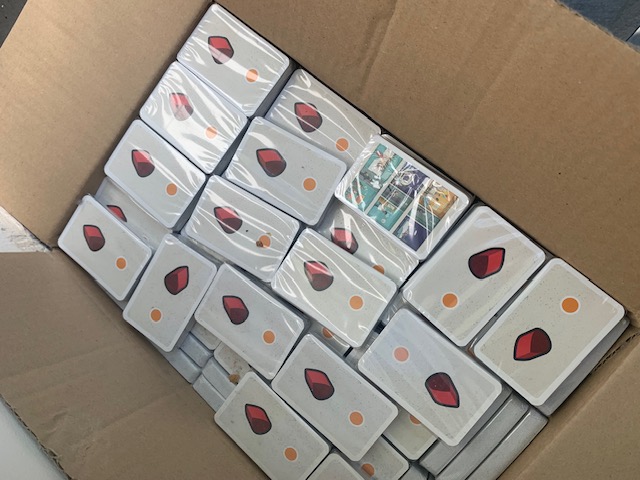 I am still missing the rules and the new Clinic Extension 6th box.I don't know how much to make: 500-1000, not more.  We will know the final print run and how many plastic zip bags I must buy again mid October and End of October when the campaign is over.
A second interesting news is that we are working with a fan to make a big one box with several plastic trays, stacked together inside the big box (dimensions are in the calculating phase). This big box would include ALL components coming from ALL expansions, with ALL rules. When the files are ok and fully play tested, I will post more information. But I am realistic, these kind of plastic trays are very expensive to produce and I don't expect having more than 500 fans on this project. 
Next news 30th September 2023
29 August 2023
Hello, 
Thank you very much for the first preorders on my website. I don't use any other crowdfunding platform because Clinic Deluxe Base game is sold out. It would be too risky to reprint it. 
I am happy to release (if we meet) the goal, this new fun boxed expansion.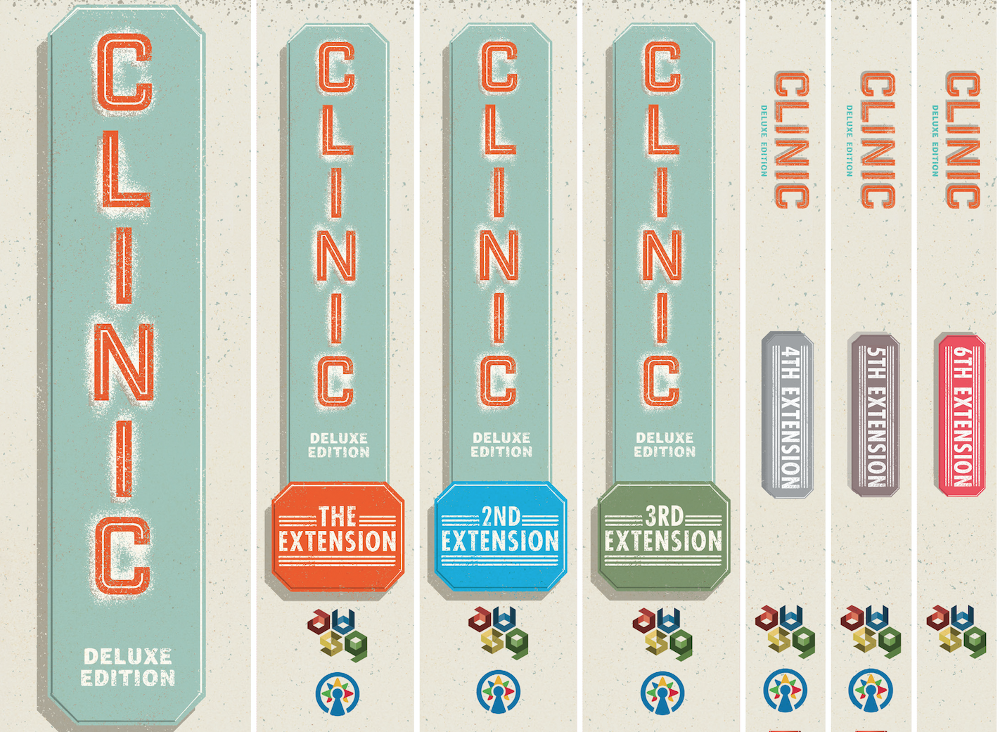 Delivery time is mid November if everything goes well. I received the first samples of the new Meeples.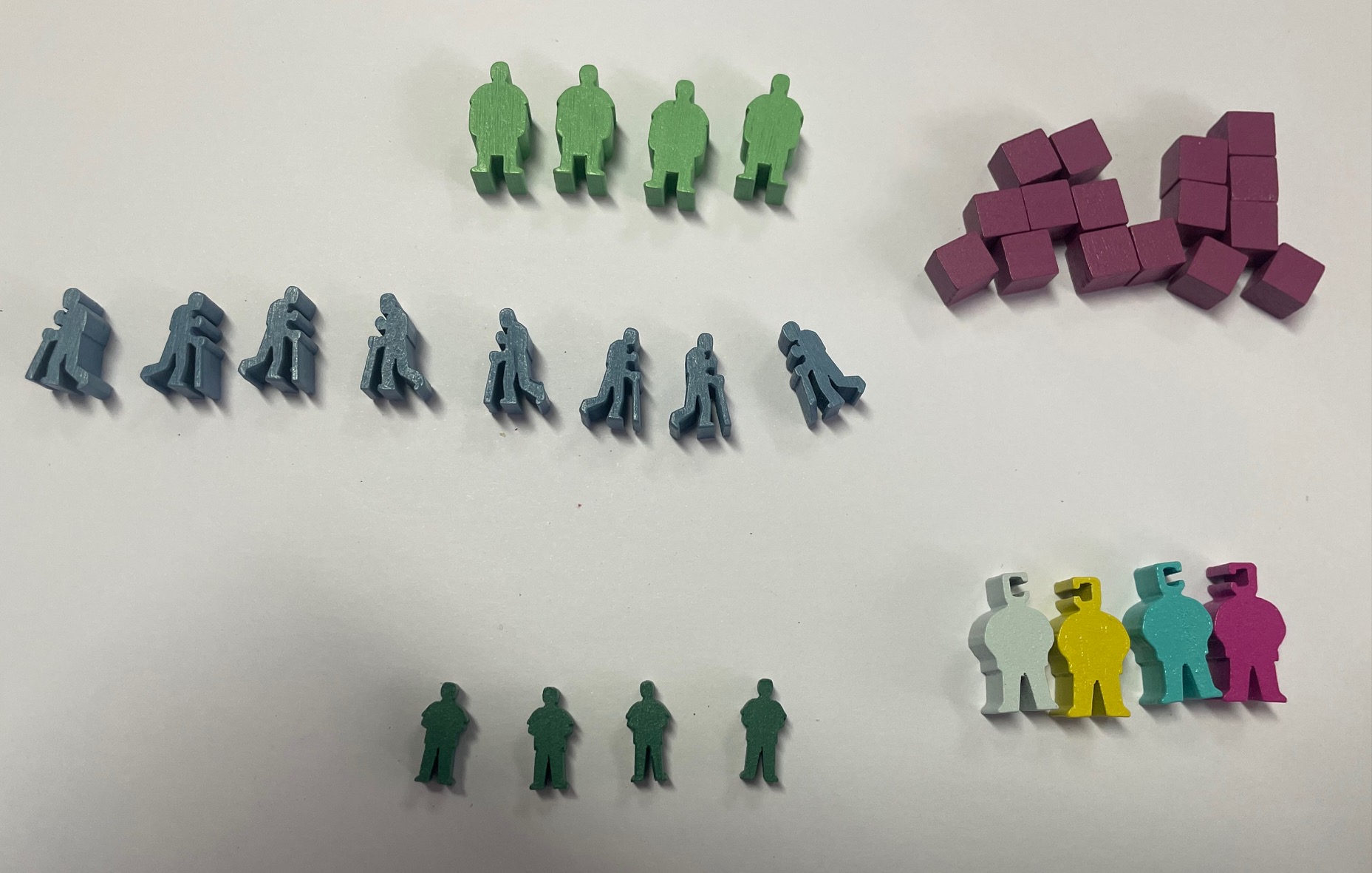 More news in 2 weeks.
Alban