This campaign is live and its goal is to fund Clinic Deluxe Extension 6th! This will be a boxed expansion.

You liked them in the base game, you loved them in The Extension (the first box of expansions), you loved them even more in the 2nd Extension and in the 3rd Extension: They are back in the Clinic Extension 6th!
4 × Clinic addict meeples: They represent, YOU, the Clinic addict player !

4 × nursing assistant meeples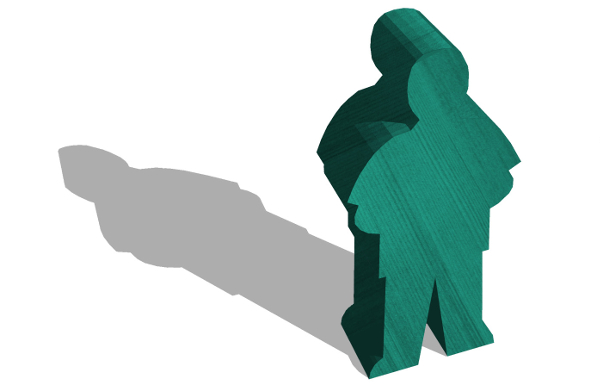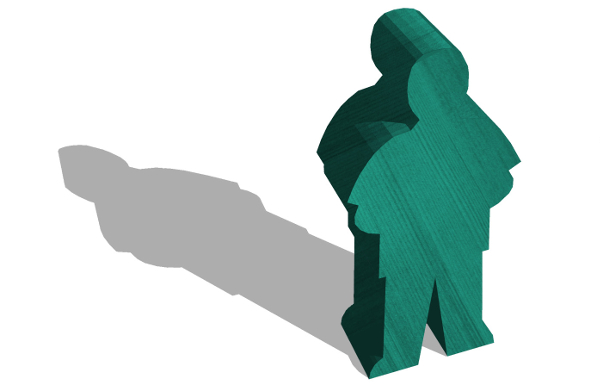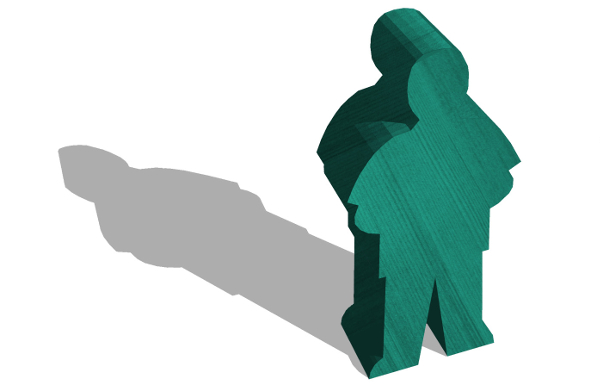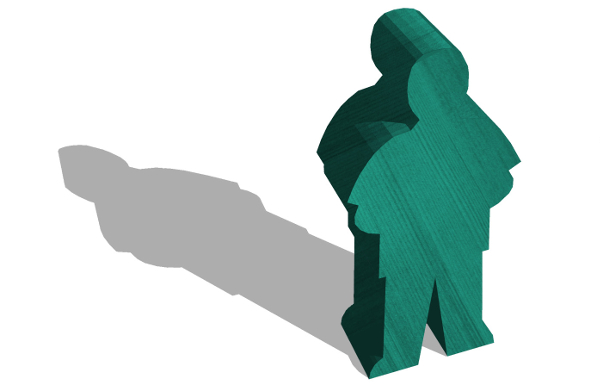 4 × physiotherapist meeples




8 × new lively elder meeples. They are also coming with their very special blue pills... you know...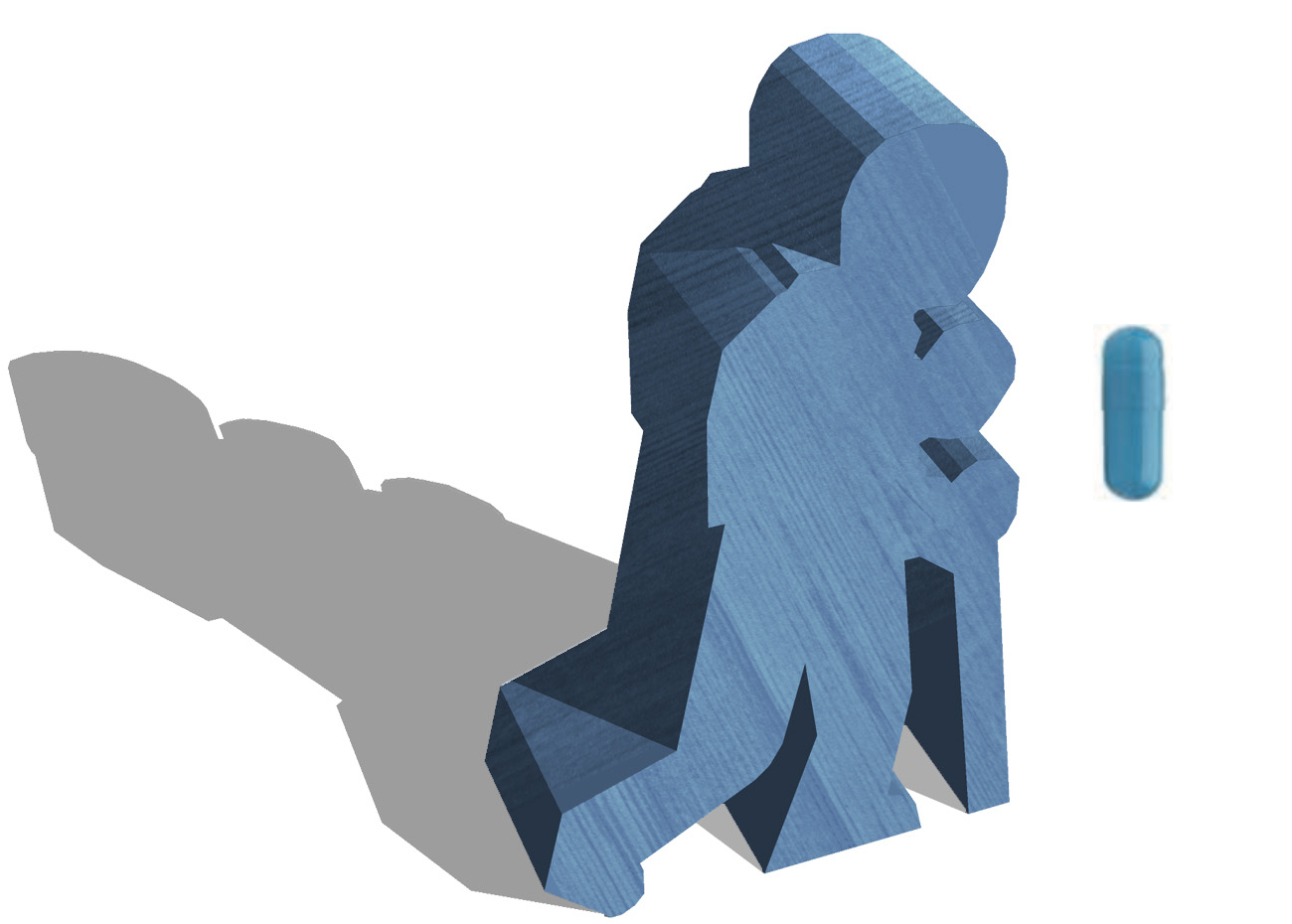 36 × module randomizer cards
It was a suggestion from many fans, and I am very happy to make the first deck of randomizer cards
16 × disgruntled patient meeples
Real Medical (but empty) caps 
33 × capsules in 6 colors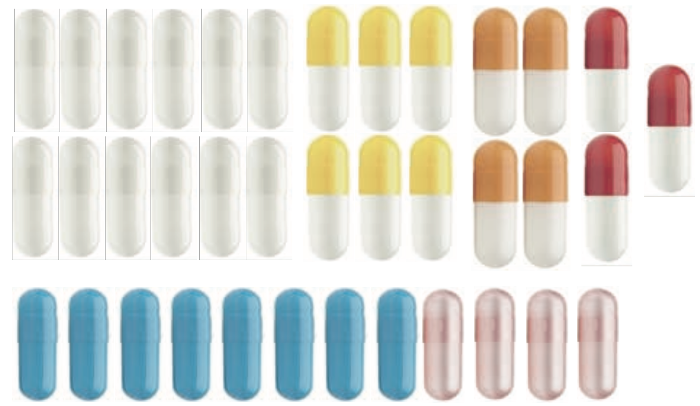 12 × cubes in 4 colors
1 × grab bag of approximately 50 spare components.
a rule book of 12 pages in:
- English, French, Spanish, Italian and German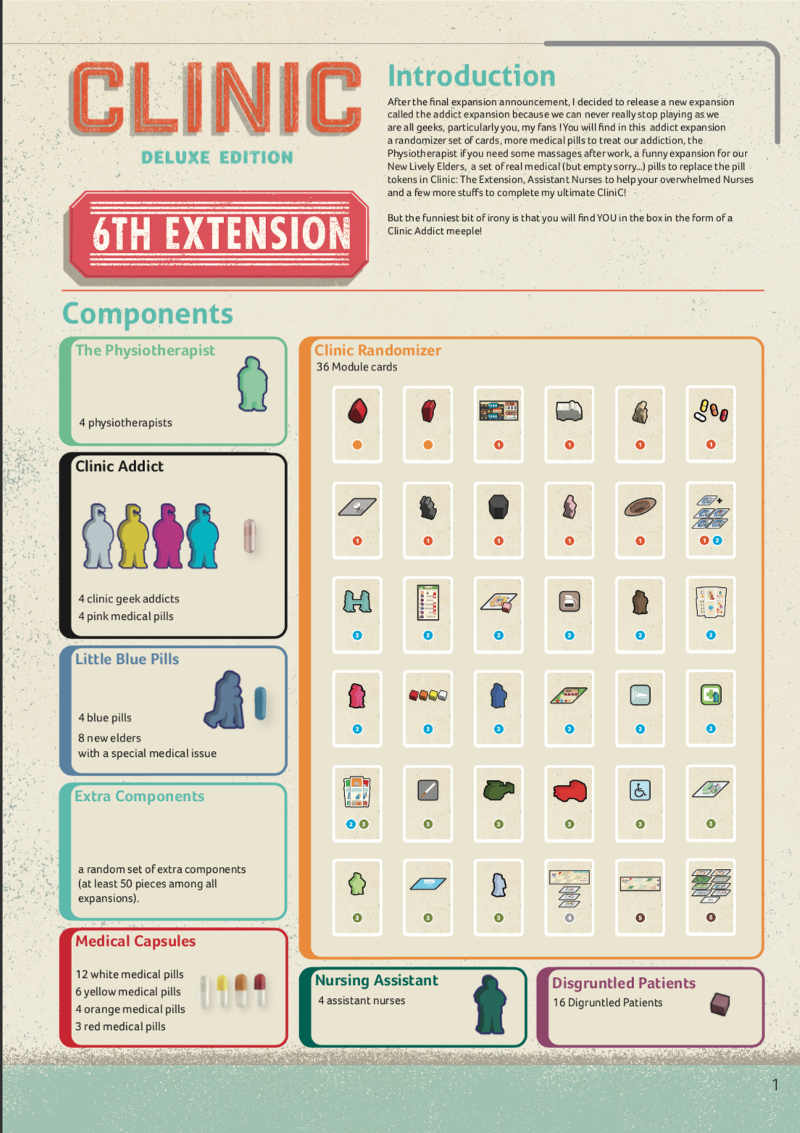 This is a very rough version for the Clinic Extension 6 rules HERE

Currently, we have no plans to put this last Clinic Deluxe Extension 6th into the traditional distribution channels, so if you are interested in this expansion, and you like the concept, please pledge now. That is the best — and perhaps only — way to get this game. 
You get the best discount on the Shipping Costs: If I have at least 300 orders, I can make a big shipment in one shot and I have reduced shipping costs on my side. The shipping costs are only 6€ (worldwide) till the end of October 2023. This reduction is immediately applied to your order. After October 31th, the normal shipping costs will be 12€.